European Day of Languages
26th Sep 2022

Every year at AG体育app we celebrate the European Day of Languages (EDL), which is on 26th September. This year, we invited Year 7 pupils to get involved in the celebrations by entering our first ever EDL Cake Competition! Pupils were set the challenge of baking and decorating a cake (or batch of cakes or biscuits) inspired by a European country, and we couldn't have been more impressed with their entries.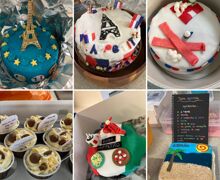 Taking their inspiration from flags, symbols of the country, national sports or activities, landscapes and typical foods, the entries were many and varied. Cakes ranged from an impressive Spanish flamenco dancer to a bake that had us all wondering whether it really was a cake or a plate of spaghetti bolognese!
The judges had a challenging task of picking the winning entries, in a highly enjoyable celebration of the entries at breaktime, before cakes were sold in aid of our school charities. We are delighted to share some of the winning cakes with you here.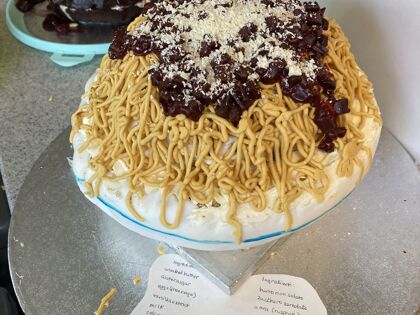 Winner - Most Inventive Cake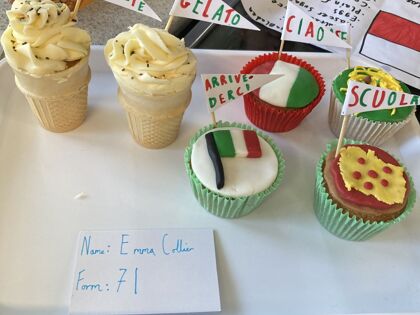 Winner - Most Beautifully Presented Cupcakes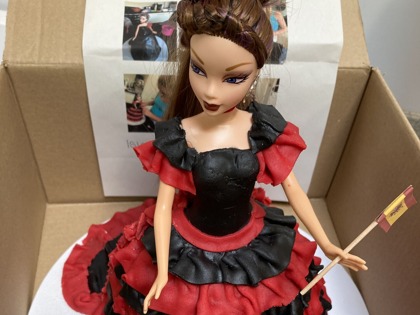 Winner - Most Beautifully Presented Cake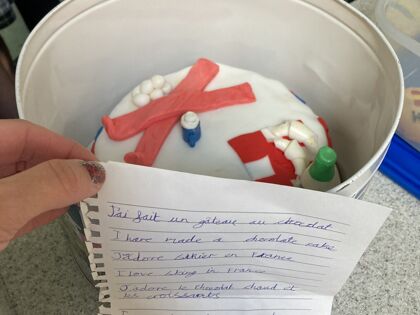 Winner - Best Use of Foreign Language